Hey, Annie here. Today, I'm going to talk about a sport that most of us love...skiing! 

Adrenaline pulses through your body and the wind swishes past your face as you glide down the beautiful mountain top. What's not to love? Well, it's not so fun when you forget a few essentials (I'm not talking about your toothbrush!)

This blog post can serve as a packing list for your next skiing trip. I hope you and your friends or family have a great time on the slopes! 
1. Sunscreen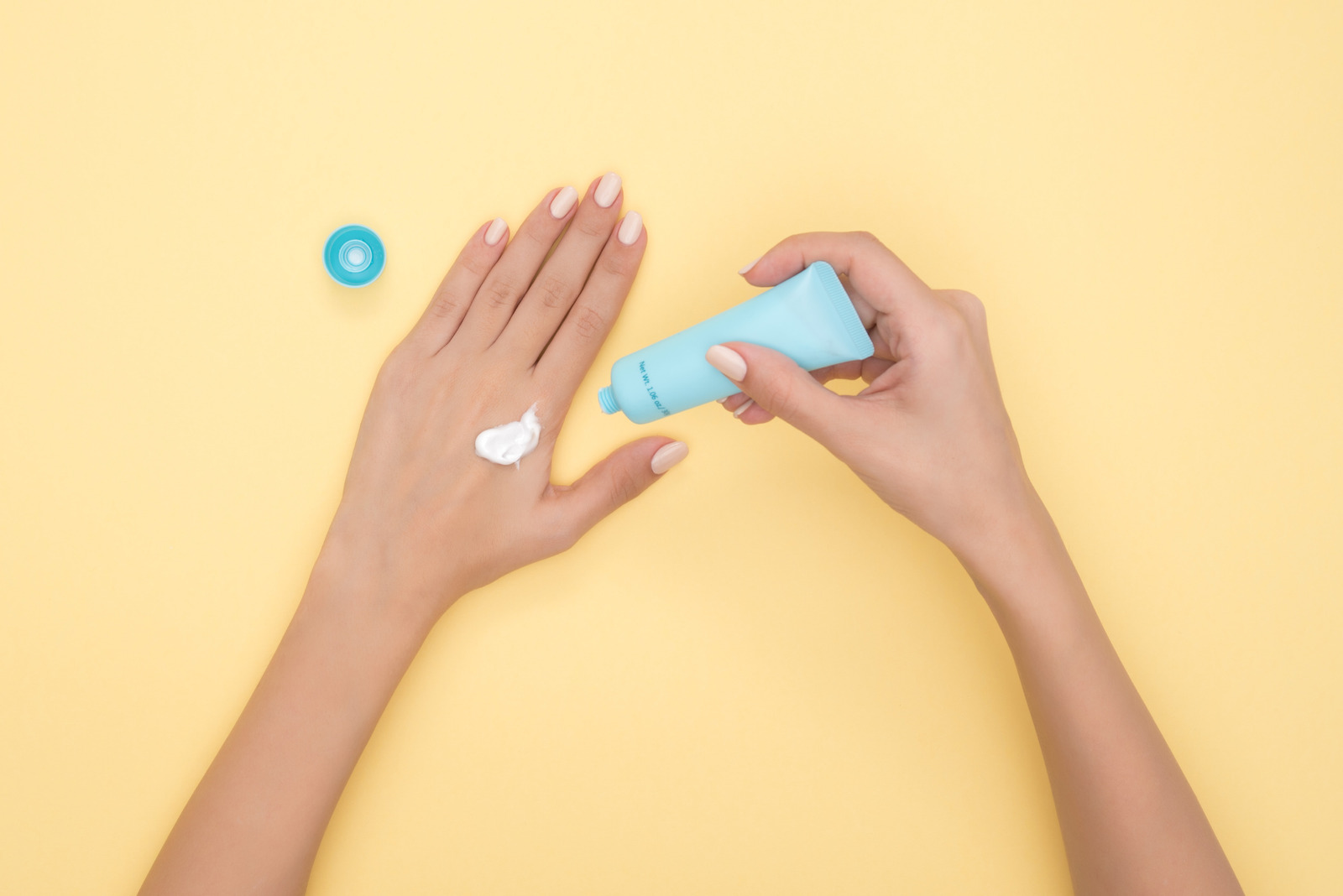 Many people associate sunburns with hot weather. Images of beaches, bathing suits, and the scorching sun overhead come to mind. Even if you're not going sunbathing in Florida, you can still get sunburnt! 

In fact, skiing sunburns are common. The sun's rays reflect off of the white snow and burn your face. I'm sure I don't need to remind you that sunburns can become extremely painful. Not only that, they can cause certain types of skin cancer. 

Perhaps it's not as instinctual to reach the for the sunscreen when packing your suitcase for you upcoming skiing expedition, but you'll be sorry if you forget it. Jot down a little reminder to pack sunscreen right now! 
2. Clothing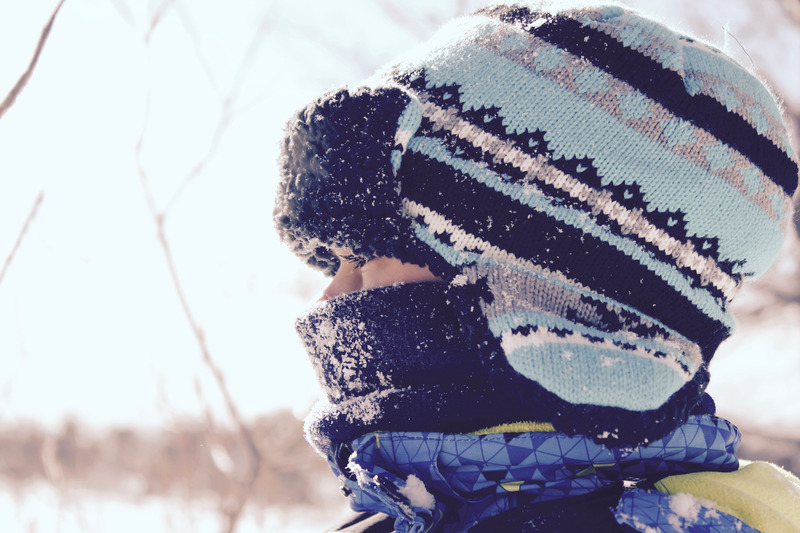 Having bare skin on a skiing trip is a big no-no. The wind will nip at the exposed skin until you're wishing you're at home by the fire instead of battling the elements on the slopes.

With the proper clothing, you'll have way more fun on your skiing trip! You did come to have fun, right? It's difficult to enjoy yourself when you're freezing out there!

Heated apparel can solve this issue. Bundling up in layers may be okay for a brisk walk in the snow, but you don't want your gear to weigh you down. Yet, you still want to be warm.

This is where heated clothing enters the scene. It's made to keep you warm and nimble on the slopes. We're lucky to be living in a generation where technology can help us out like this. 
3. Ski Wax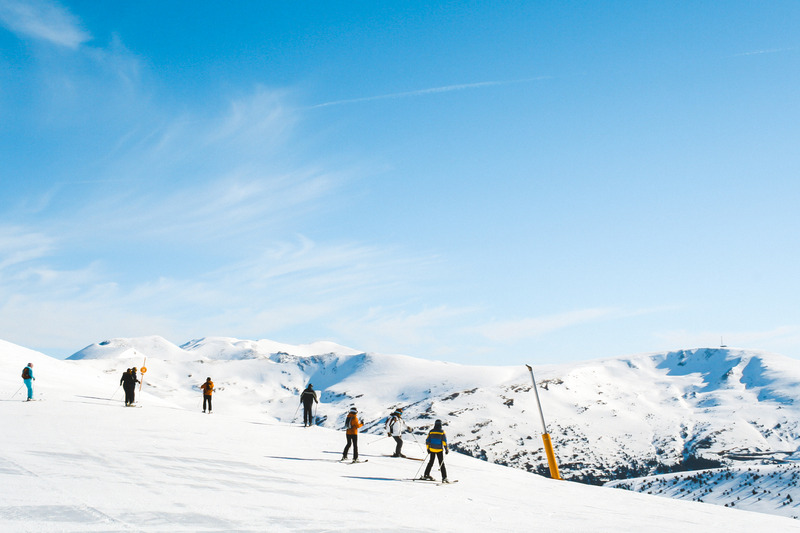 Putting a little bit of wax on your skis will help you glide a bit more easily down the slopes! Whether you're competing or you're out for fun, sometimes you need a little bit of edge. That's when the real magic happens....improvement, growth, and joy.

If the snow on the mountains is old or warm, you should get a softer wax lubricant. Do a bit of research about the right type of ski wax for your destination. The temperature and type of snow will play a large role in your purchasing choice. It's easy to find and put it on all by yourself.

If you need some assistance, the employees or shop owners will be happy to give you more explicit directions. Remember, the base of your skis need to be care for properly. Don't forget your ski wax! 
--------------
I want you to have an amazing and unforgettable getaway on the slopes! When you're packing, you may recall my blog post and remember your sunscreen, heated apparel, and ski wax.

It's better to be prepared than to kick yourself later on. You deserve to have a stress-free skiing expedition. 

Take a lot of pictures, stay hydrated, and don't forget to have some fun! Thanks for reading my post. 
Annie Foley
Author
FNDN