Hi, Annie here. Are you living in a freezing area right now? In some parts of the world, the January and February months are the coldest!
Blizzards, hail, sleet, and the whole shebang is ever-present. You're no stranger to cold weather, but it's still tough to experience a major storm in the dead of winter. If you need a few tips on how to stay warm during a storm, look no further. This blog is about ways to stay warm during a snowstorm.
You're indoors, your heat is cranked up, but you're still cold! Now what? I'm going to offer a few tips.


Stay Indoors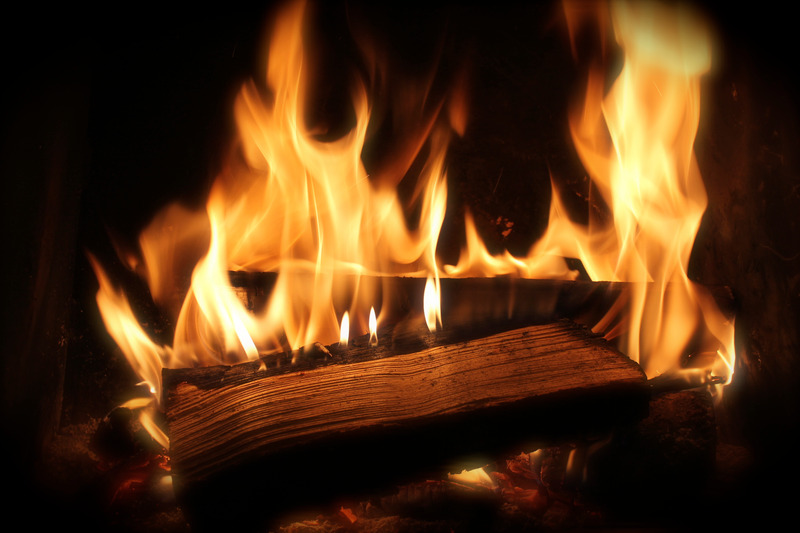 I know you're active-really active- in fact, you're dying to go out and snowboard or ski right about now! Or at the very least, how about a jog for crying out loud?
Hold off until the storm has run its course. It's dangerous to go out during storms. I know you have things to do, such as going to work, grocery shopping, etc.
Still, you could get into a car accident, slip and fall on ice, or get hypothermia from the freezing temperatures. Read your favorite book by the fireplace!
Staying indoors will keep you safe and warm.


Heated Apparel and Blankets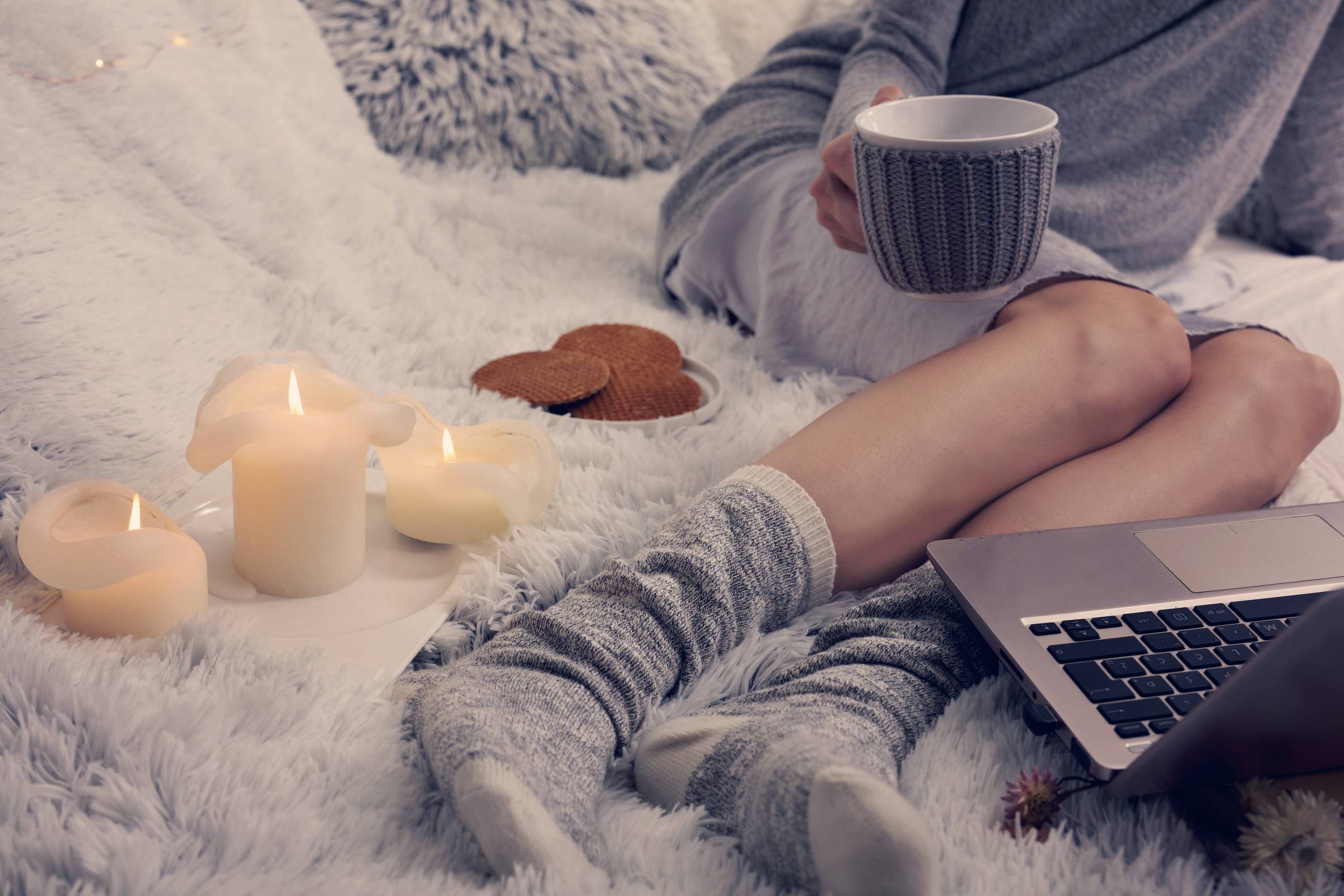 Hey, you don't need to be outdoors to enjoy the perks of your heated items. That pair of heated socks could come in handy right about now. Am I right?
Get cozy beneath your heated blanket, sip on some hot chocolate or soup, and throw on your heated socks, base layer, or jacket. A heated puffy sweatshirt doesn't sound half bad right?
You don't need an excuse to wear your apparel. You bought it to keep yourself warm, right? Any time you feel cold, go for it! A snowstorm is as good as any to pull out the heated items.


Insulate Your House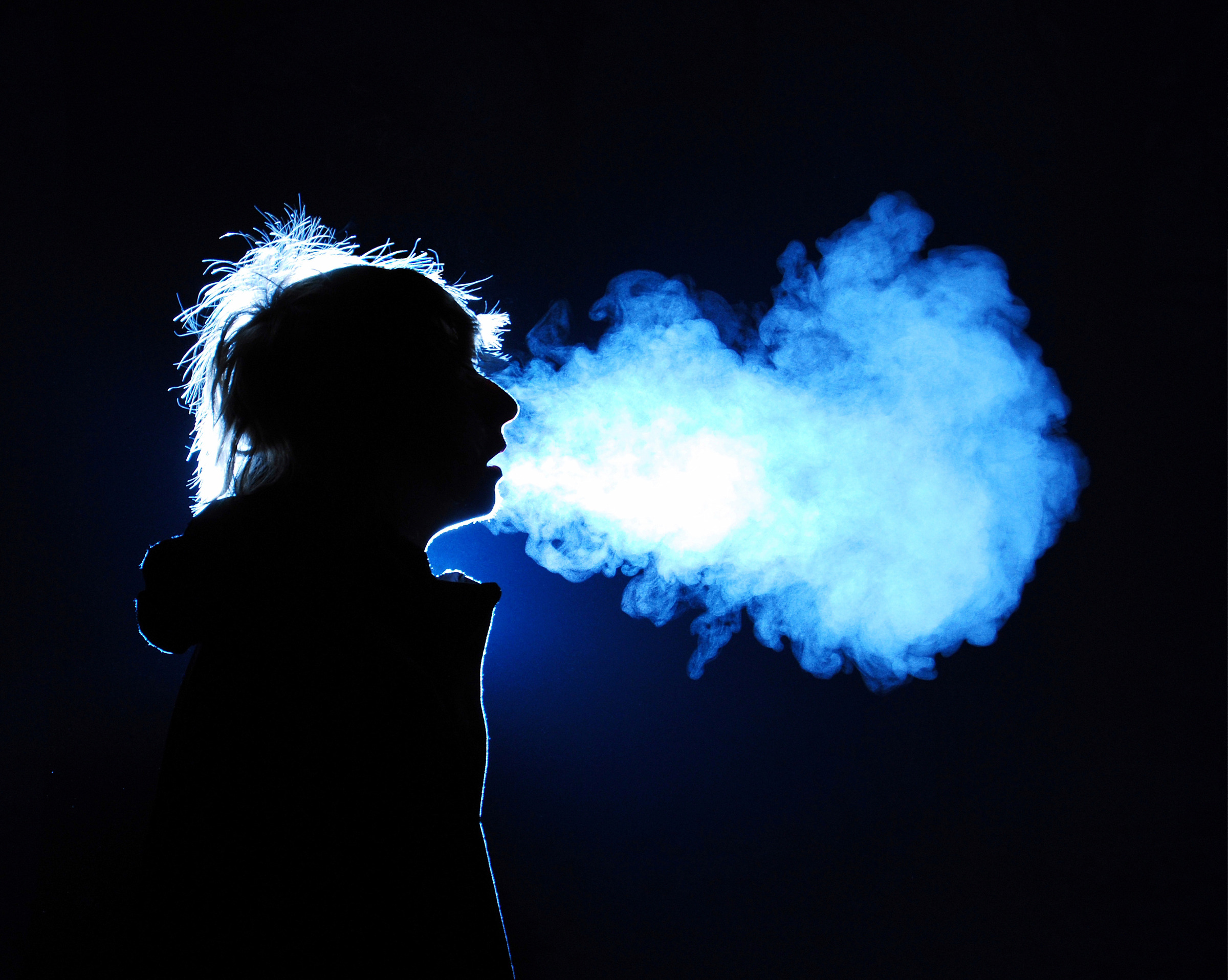 Uh oh, the worst has happened- the power went out! Make sure you insulate your home so you don't freeze to death.

Stuff some towels or clothing beneath your main doors to keep the cold out. Get some plastic wrap and tape to cover your windows. You want the heat to stay inside the house and the chilling air to stayout!

Now, go into your smallest and coziest room so you don't have to insulate each room. It's time to bundle up!


Space Heaters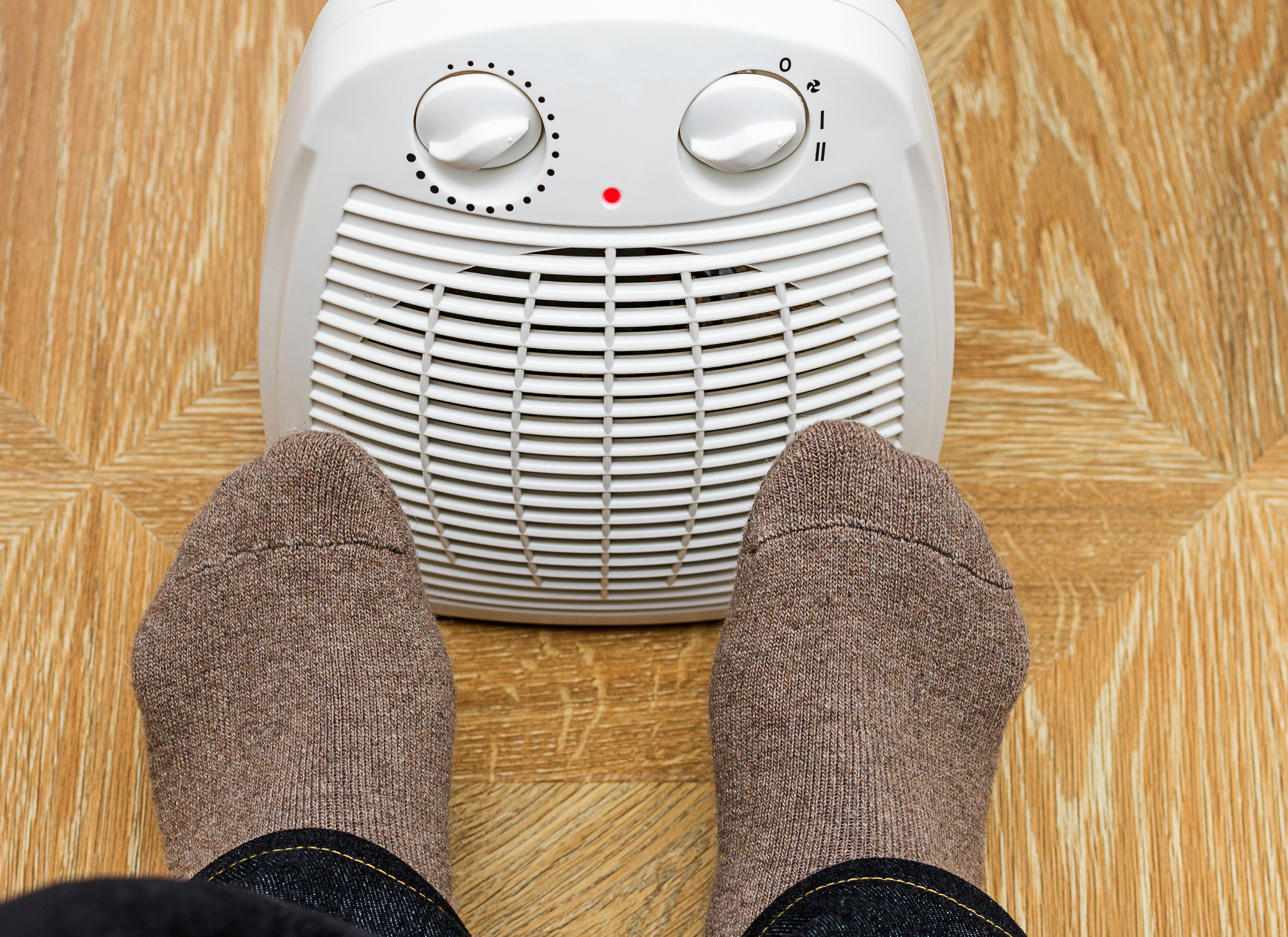 You can't go wrong with a classic space heater! Not all of us are fire-place savvy. If you don't have a fireplace, a space heater will do just the trick.
Make sure you don't leave it on for too long, as your heating bill will be astronomically high. Still, if you're in a snowstorm and you'll freeze without it, do what you have to do! There are many different kinds, some of which don't need to be plugged in.
Get a portable, no-plug heater in case of a power outage or some other emergency.
--------------


Snowstorms are no joke! They can do some serious damage. Make sure to protect yourself and stay safe. The first thing you have to accept is that it's absolutely necessary tostay indoors!
Once you've gotten that down, layer up with heated clothing and blankets and grab your space heater. If you have the luxury of electricity, you can feel thankful. If not, make sure you insulate your home.
If you know a storm is coming in, stock up on groceries and run your errands beforehand. Charge your heated apparel so you can make the most of each article of clothing. Sometimes storms strike without warning.
Either way, I hope the content from my blog was helpful! Stay warm.
Annie
Author
FNDN
P.S. Our Valentine's Day His & Hers Bundles are Live!