If You Don't Prepare for Blizzard Season Now, You'll Hate Yourself Later
Posted on January 27 2019


It's that time of year; temperatures are dropping, rain is officially snow, and the winds are beginning to howl.

It's blizzard season here in New England.

Maybe you're not from New England and could already be in the middle of blizzard season, or maybe it's over. If that's the case, stick this blog post in your back pocket and save it for next year.

After being a veteran New Englander for over 20 years, here's 6 essential preparations to just get out of the way to save yourself time, money, and aggravation down the road.

(I promise milk and bread is not on this list.)


 6. Hand Crank Light



The heavy snow and ice that blizzards bring can absolutely demolish tree limbs, which in turn take out power lines.

Sometimes the storm were so bad that the crews couldn't get out there for 2-3 days, and then it would take another 2-3 days to get it fixed.

I learned my lesson with candles - they burn fast, matches go even faster, and they don't burn very bright.

This will save you a lot of time and aggravation, and can potentially be life saving if anything bad happens.


5. Emergency Kit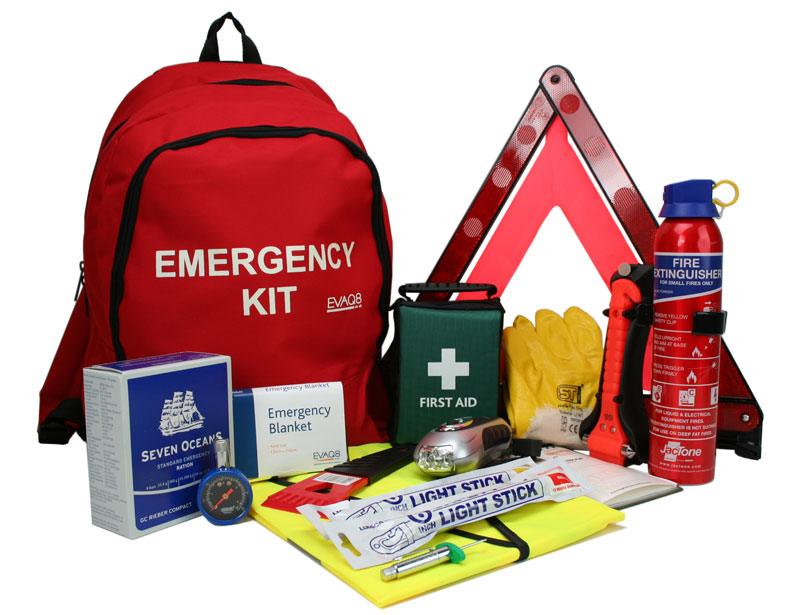 No, I'm not talking about the one from 1986 that's been sitting in the top right corner of the basement cupboard.

The American Red Cross has great suggestions and kit options on their site.

Do yourself (and potentially your loved ones) a favor and invest in a new Emergency Kit that will collect dust for another 20 years, hopefully.


4. Sturdy Work Gloves


This is often overlooked but very important.
If for any reason you have to move limbs or debris to get to somewhere in an emergency situation, you want reliable, durable gloves to speed up the process.
Come to mention it, our
Full Leather Heated 3.7V Work Gloves
are the perfect fit. 
(Pun intended.)
3. Oiled & Gassed Up Chainsaw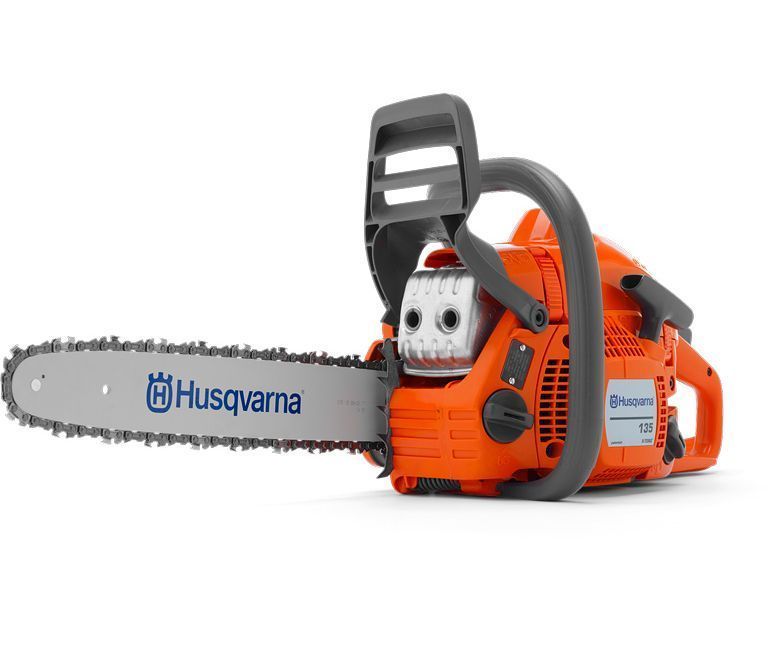 This goes with my previous point very well.

If there is a tree between your car and the road and someone needs to get to the hospital, you want to be prepared to move that tree out of the way as quickly as possible.

Regularly make sure your chainsaw is properly maintained, and please be careful & wear safety glasses.


2. Lock De-Icer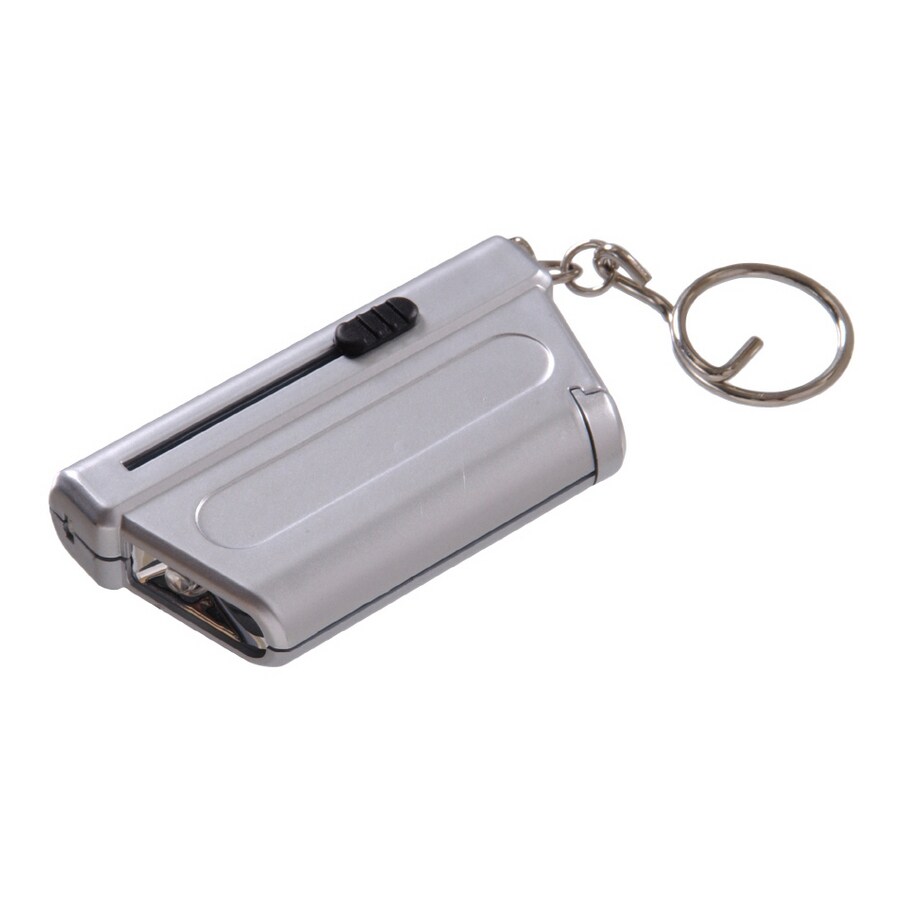 If you somehow manage to be locked out of your car or home because the lock is frozen shut, it could lead to serious consequences.

You can get one of these for no more than $5 at Lowe's or Home Depot, and you can just keep it on your key ring.


1. Make Sure You Have Your Prescriptions Filled
This is a big mistake that a lot of people underestimate and overlook.

Sometimes a snow storm could be predicted to only last a day or two, but it's effects can shut down a small town for sometimes a week. If you're not loaded up on your meds, this could have disastrous consequences.

Take the extra 20 minutes to call in a re-fill and pick it up before the storm comes. Always better safe than sorry.

----------

We all know that most of the snow storms that hit us really aren't that bad, but we all can remember a few that were.

It's always better to be prepared and not need something than to be unprepared and need something.

What do you think, did I forget anything? Let me know in the comments section below!

Dan
Author / Ice Man / Plant-Based Wildman
FNDN


P.S. If there's one thing that's annoying during a winter power outage, it's cold toes that just can't get warm.

Always have warm feet with our durable & reliable FNDN Heated 3.7V Sports Socks!