For those of you racking up those Vacation days at work, scoping out your next winter wonderland vacation, listen up! I know you are in pursuit of the freshest and most pristine powder, and you've come to the right place.

Here are 3 spots you absolutelymust consider for your next skiing expedition. Each destination listed below is going to have its own unique character, and with the myriad of options out there – it can be a true challenge to choose the perfect spot.

Pack up your heated clothing, goggles and boots – and get ready for the adventure of a lifetime! Whether you're curious and aspiring, a total rookie, or a seasoned expert – look no further!

These spots are guaranteed to blow you away...


3. Jackson Hole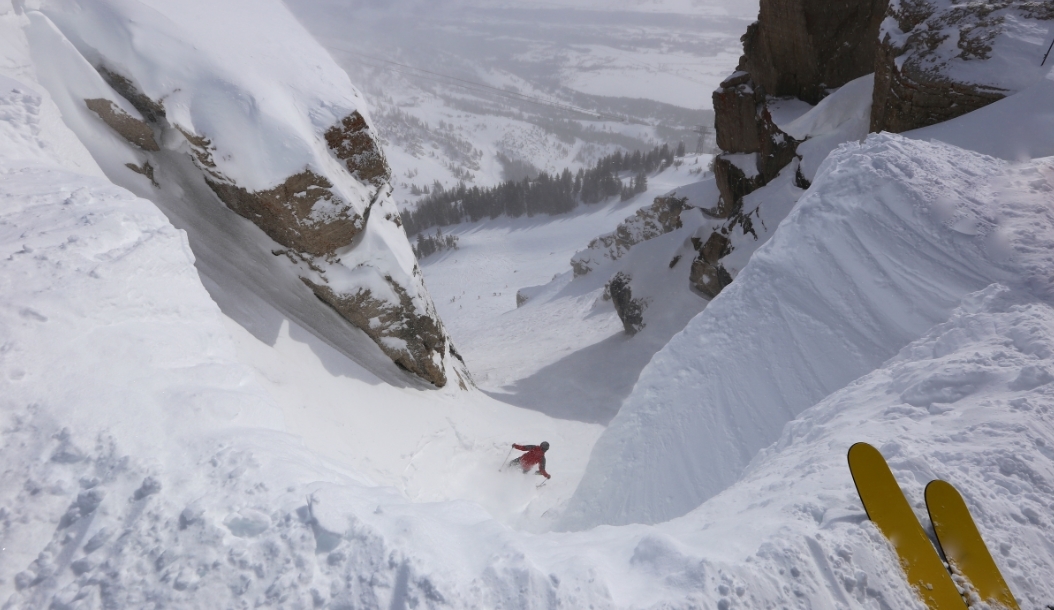 Wyoming it is. Jackson Hole has it all. If you are looking to build confidence on more forgiving slopes, or truly wanting to test your limits – you will find it here.

Stunning lifts, abundant snowfall, and variety in slopes are all aspects that make Jackson Hole so unique and appealing. This is a spot that simply can't fail to satisfy.

So grab up that heated apparel, buy your ticket and come check out the 'Cowboy Powder' that Jackson Hole has to offer anyone who is up for the adventure.


2. Telluride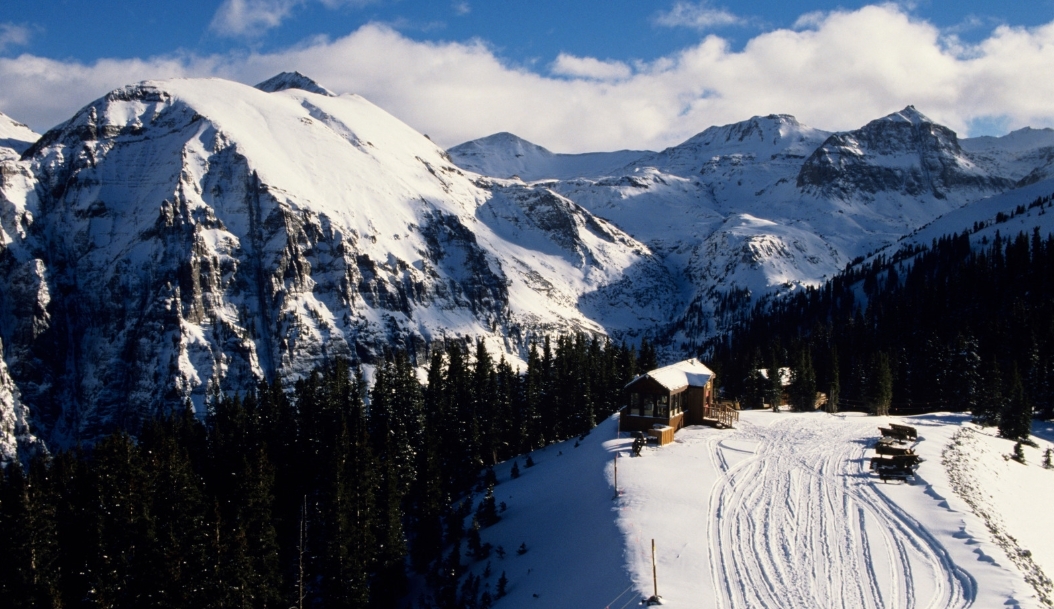 The charm that this town has to offer is unparalleled. Breathtaking views and a reputation of being the 'Best Ski Town' in the U.S. by some critics, are just icing on the cake.

The slopes speak for themselves. Telluride is stunning, and you can't come without falling in love with this place. No wonder that this spot is a magnet for celebrities.

You will get the benefit of both pristine slopes and theexperience of the town itself – with stellar dining options, the largest Spa in Colorado and First class Accommodation, what's not to love?


1. Lake Tahoe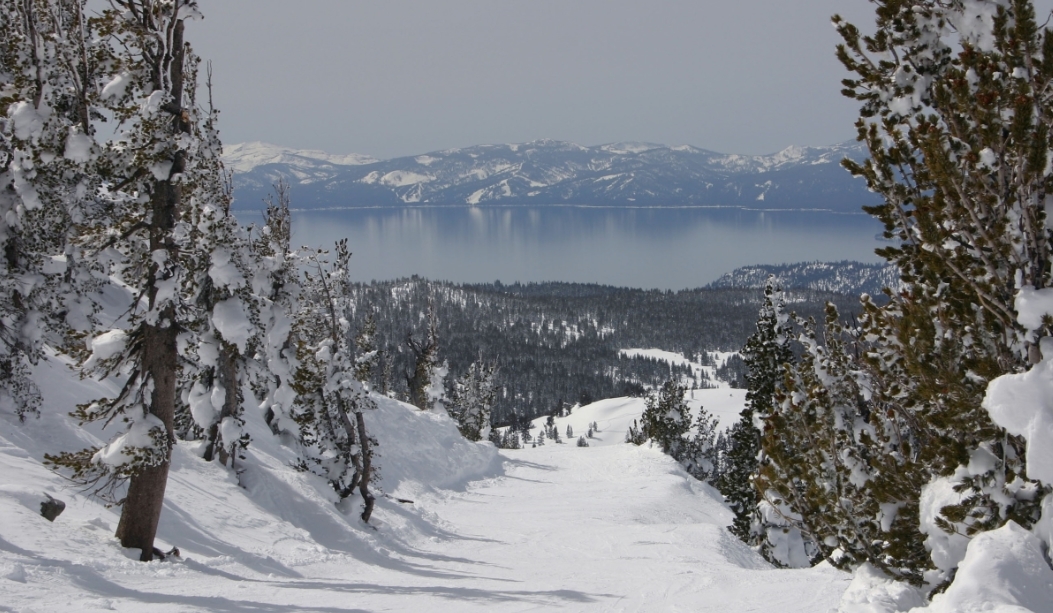 Lake Tahoe is just one of those unique places that a true skiermust experience, as it is an experience like no other. Perfect climate, heavy snowfall and the beautiful sunshine all make the weather in this winter wonderland ideal for skiing.

Lake Tahoe is famous for its beautiful contrast – sunny days and perfect powder – peaceful peaks and a vibrant nightlife; there is something for everyone.

The stunning scenery of the mountains, breathtaking views of the water and variety in terrains, all make this destination one of the absolute greatest ski spots that America has to offer.
------------
Wherever you ultimately decide on, these are three spots that will not lead you astray. Ultimately, in deciding the best spot for your next getaway, personal preference is key.

Are you looking for a family trip that balances skiing with a fun town experience? The biggest challenge possible? The best climate? These are all essential aspects to take into consideration.

Whether you choose Jackson Hole, Telluride or Lake Tahoe – you are going to have the time of your life, and each spot will yield a unique and unforgettable experience.

Now is the time to start planning – your next winter adventure awaits!

Annie
Author
FNDN
P.S. ⚡ FLASH SALE ⚡

🔥 Take 20% OFF our brand-new & best-selling FNDN Heated Mid Layer Pro 🔥