Since we've started all those years ago, we've added quite a few new heated clothing, and gloves are no exception.

Every glove has its own purpose, just like everyone of you will use the gloves for different reasons.

With the wide selection we have, it can be a bit confusing. So I'm here to simplify the selection process for you to make sure you get the right glove that fits your unique needs. (Pun intended)


Casual Everyday Gloves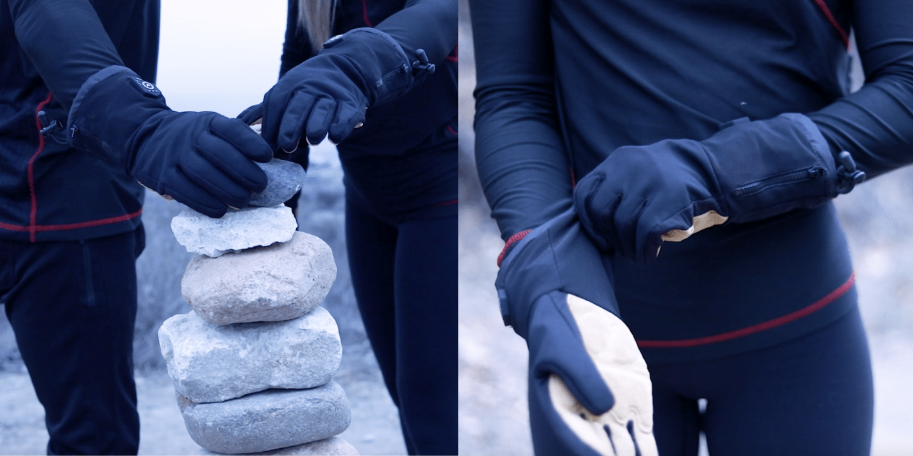 If you're just looking to keep your hands warm as you're walking to work or school, you don't need any of our heavy-duty models.

We've designed these pairs specifically to feel warm, look good, and endure everyday usage.


Light Performance or Heavy Winters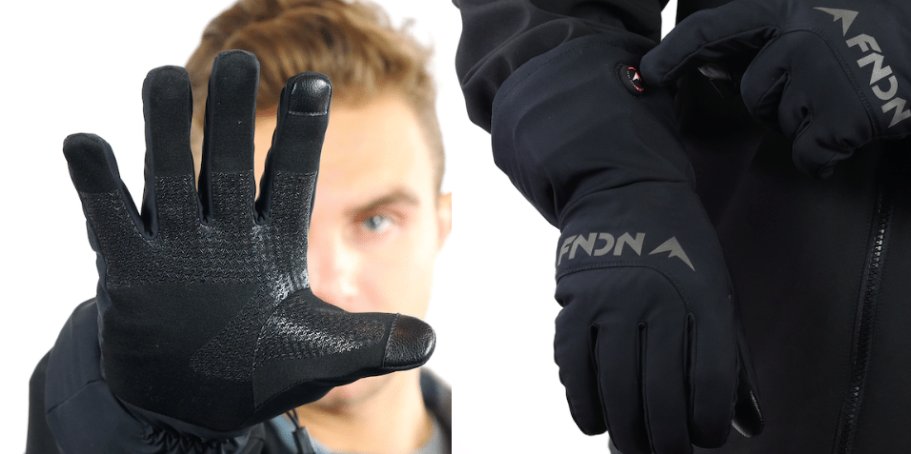 If you live in a place where the winds are piercing and the cold cuts right through you, check out some of our higher-grade gloves.

These are also great for light activities, such as hiking or jogging in the winter.
Best Selection:FNDN 7V Heated Windblocker SL Glove

WAS: $149.99

NOW: $99.99




Always On-The-Go
If you have a lifestyle that always brings you in and outdoors, you know how uncomfortable it can get when your hands get sweaty inside of a glove.

The attached heavy duty mitt that goes over the fingertips is designed for easily applying and removing, assisting your on-the-go life, not slowing it down.


Best Selection: FNDN Heated Liner Glove with Mitt

WAS: $129.99

NOW: $99.99



Snowboarding, Skiing, or Other Winter Sports
If you're like me and can't get off the slopes, you know how cold your hands get on the mountain.

A lot of the time, the only thing that can get me off is the fact that I can't feel my hands.

Our founder, Travis, designed these gloves with people like us in mind, so we can keep playing in the snow as long as we can.


Best Selection: FNDN G2 SnowPro Gloves

WAS: $159.99

NOW: $109.99




Heavy Outdoor Laborers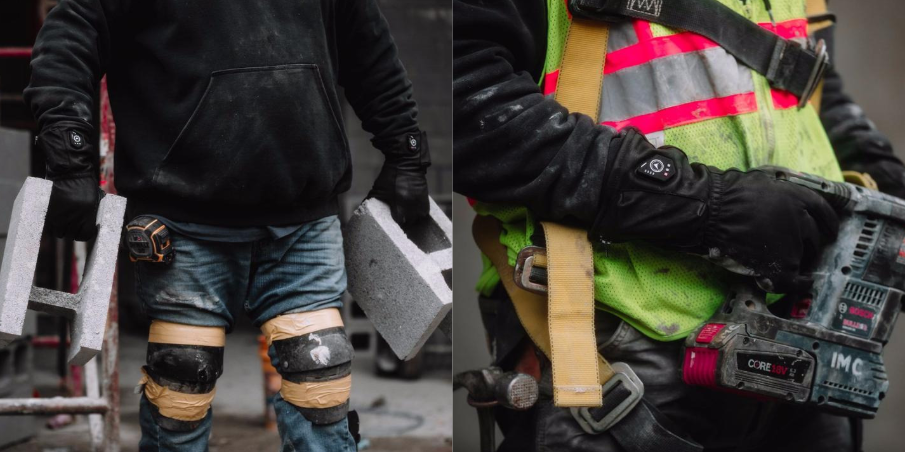 Finally, if you spend your whole day working outside, you know how quickly your hands can freeze.

If you're in something like construction, your hands are everything. Keeping them warm lessens your suffering & keeps up your productivity.

That's why we designed gloves especially for those who have a career in hard labor, day in and day out.
Best Selection: Full Leather Heated 3.7V Work Gloves

WAS: $149.99

NOW: $99.99

Thanks for checking out our Heated Gloves Handbook!

If you have any questions about any of these or other FNDN products, shoot us an email at info@fndn.com

Stay warm out there!

Dan
Author
FNDN