Happy International Women's Day!

To celebrate this massive celebration, I think it's fitting to countdown the top 5 most influential female winter sports athletes.

Come to think of it, we should probably send them some gear...


Ann-Renne Desbiens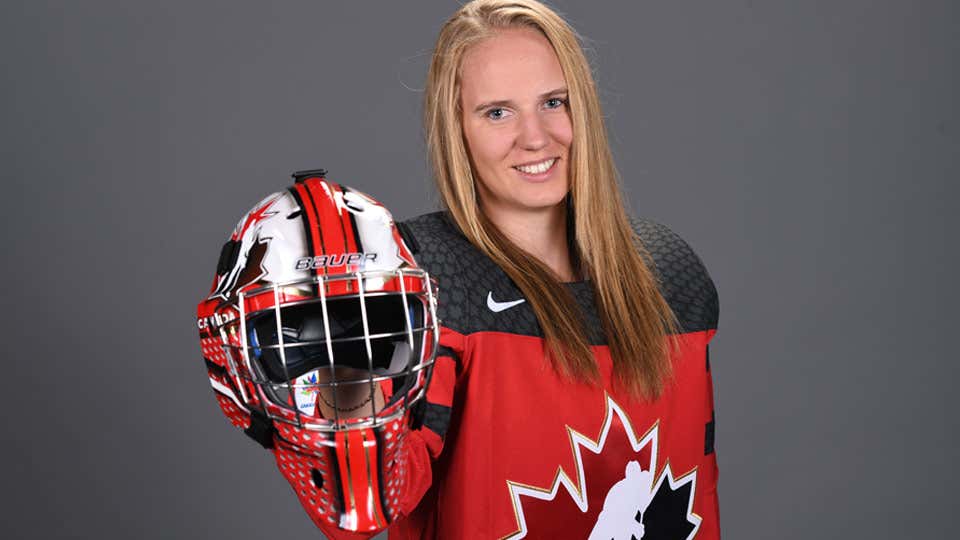 During her career as goalie for Wisconsin, she set the NCAA record for most career shutouts (50) in all of college hockey for both genders.

She also set the record for consecutive shutout minutes and the NCA single-season shutout record.
Anna Gasser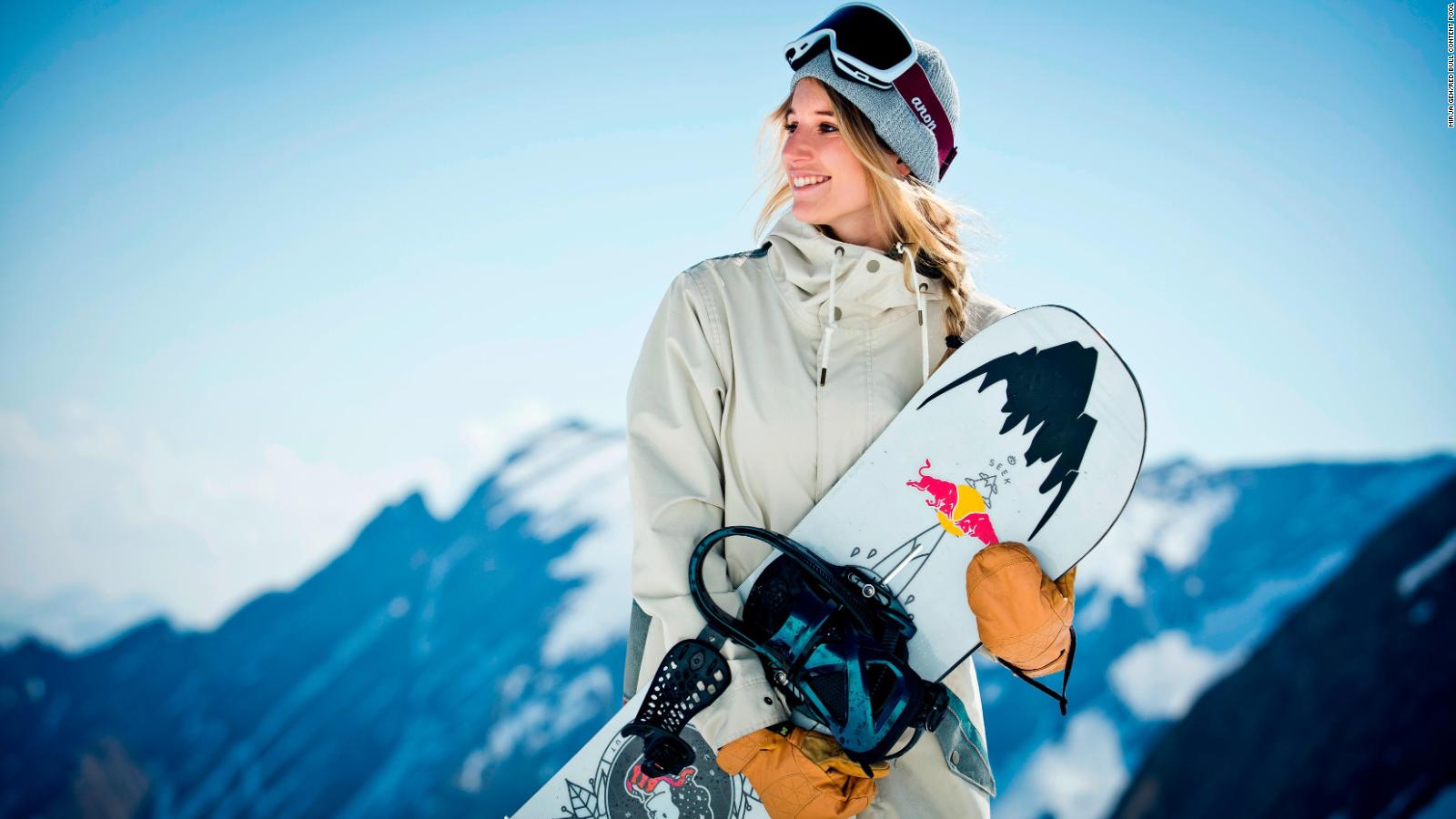 Hailing from Austria, she is the first female to ever stomp a cab double cork.

She has been recognized as a symbol of new wave riders progressing women's slopestyle.

She also took home the gold in ladies' Snowboard Big Air comp at the 2018 Olympic Games.
Chloe Kim


Chloe is blazing trails at a young age, becoming the youngest rider ever to podium at the X Games.

At age 17, she took home the gold for the back-to-back 1080s in Women's Halfpipe in the 2018 Winter Olympics.

Her Instagram is known for her posting ridiculous stunts such as frontside 1080s, cab 900s, switch methods, and more.
Janica Kostelic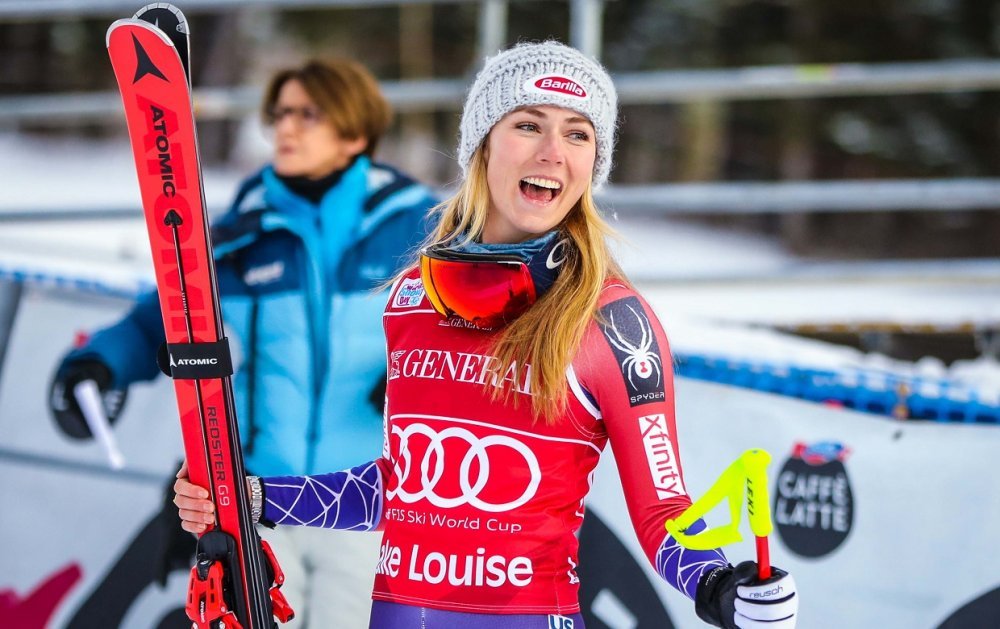 In terms of Olympic gold, Janica is the clear winner.

She is the only woman to have four gold medals to her name and three in a single Olympics.

She also won two silvers.
Vreni Schneider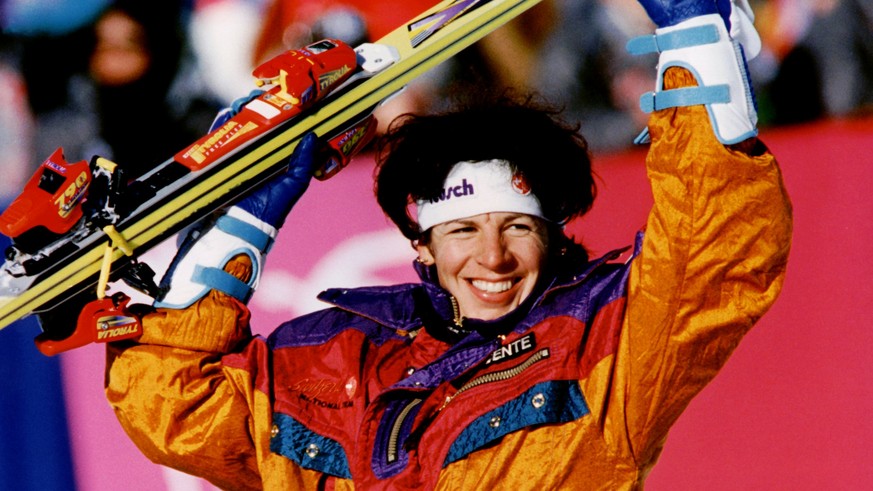 Vreni is the second most successful female Olympic skier of all time.

She has taken home three golds, a silver, and a bronze in the Winter Olympics.

She's so popular in her native country of Switzerland that a famous Swiss band 'Half Man Half Biscuit' immortalized her in one of their songs: "Vreni Schneider, you're my downhill lady!"

----------

Thanks for stopping in and reading up on these powerful female athletes!

Did I miss anybody? Let me know in the comments!

Cheers

Dan
Author / Ice Man
FNDN
P.S. One of the most annoying things about winter sports is freezing toes.

Eliminate this annoyance forever with our FNDN Heated 3.7V Sports Socks!